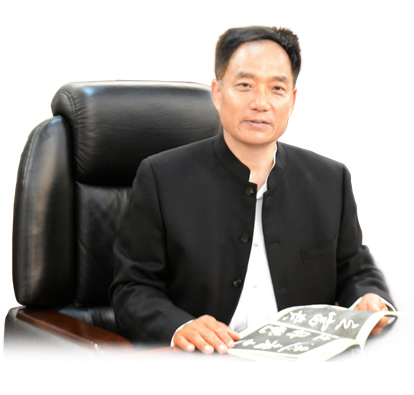 Hanhai Holding is a high-tech investment management company. Since its establishment, every step of its development and progress has been supported and helped through the embodiment of hard work and wisdom from all walks of life. On behalf of all my colleagues, I would like to extend our heartfelt gratitude and the highest respect to all friends that have been involved in supporting the development of the Company.
In recent years, Hanhai Holding have been making efforts to build an international science and technology service platform. In China, we have established five national-level technology incubators with 300,000 square meters technological parks, linking global innovation resources . In other countries, we have established and run a Sino-US Park, Sino-German Park, Sino-Canadian Park, etc., to explore and lead the international development of China's technology incubators continuously.
Moreover, Hanhai Zhiye is not just an enterprise and an undertaking, but it's a responsibility. We will continue to implement the business philosophy of a "business that expresses thought and achieves a sense of accomplishment for one's self and others", remain down-to- Earth, and forge ahead to become a respected, world-class multinational group that focuses on science and technology park construction.